Explore Career Opportunities
Working Here
NKCH cares for the community with 451 licensed beds, more than 3,000 employees, and over 500 physicians representing 46 medical specialties. For the second consecutive year, we were named one of Forbes Best Midsize Employers as well as the top 20 employer in Missouri. From a Level III neonatal intensive care unit to a Level II trauma center to home health and hospice services, NKCH provides a lifetime of care … and career opportunities.
As a Magnet® hospital, we work hard to create a hospital-wide culture of respect and employee empowerment. No matter your role, you are vital to our success in fulfilling our mission to provide hope and healing to every life we touch.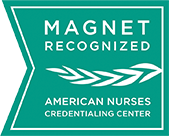 From your very first day, we encourage you to build great working relationships and take advantage of opportunities to achieve your professional goals. We also offer a competitive compensation package, tuition reimbursement and on-site childcare.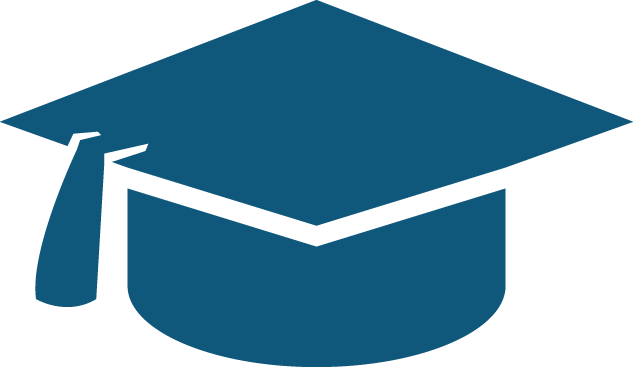 Educational Assistance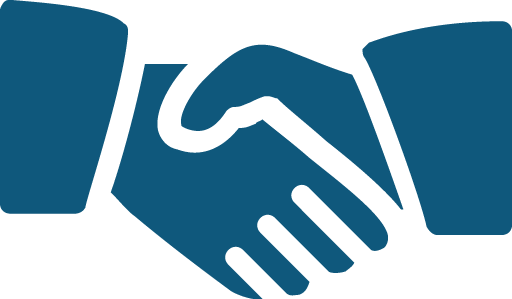 Professional Development
On-site Child Care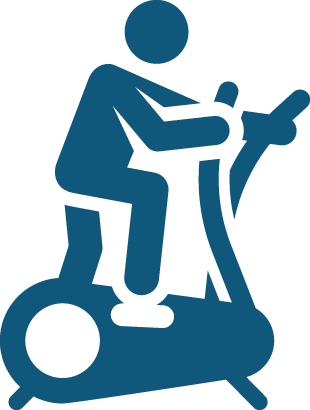 On-site Fitness Center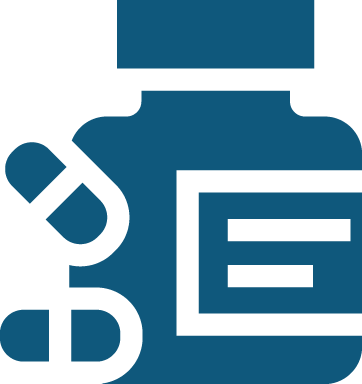 On-site Employee Pharmacy
Free, Covered Parking
Picture Yourself Here
"My favorite part of the job would be the people I work with. Here on our floor, I appreciate that everyone is willing to help and we have a good support system in this way. "
Janis Dunn, RN - Med/Surg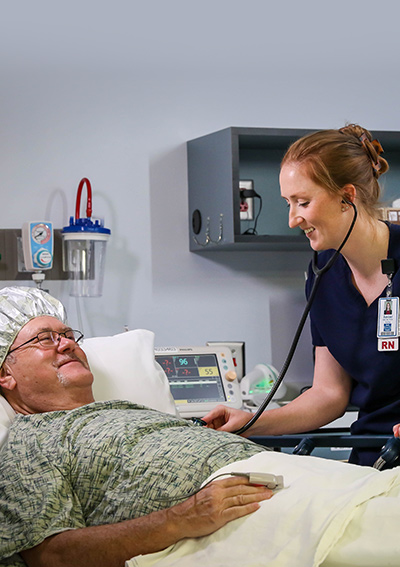 Picture Yourself Here
"It's the best of both worlds. It has that small hospital feel with all the bells and whistles of larger hospitals."
Amber Leone, RN – Preop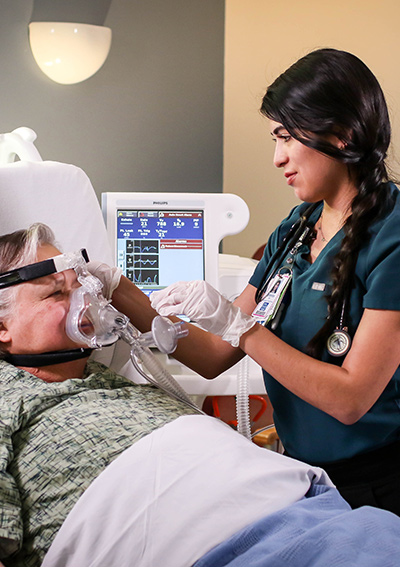 Picture Yourself Here
"My favorite part of my job is knowing I made a difference in someone's life by helping them with their healthcare."
Brenda Escobar, Respiratory Therapist
Picture Yourself Here
"I like helping the patients. When I deliver trays and I see a need I like to assist them."
Riza Paul, Room Services Associate - Food & Nutrition